Skip to content
Shopping Cart
Your cart is currently empty.
An alliance between Creator and Customer
We believe Artisans are "keepers of our Heritage." We initiate this to bring a spotlight on Indian Artisans and acknowledge the authentic heritage arts from every corner of our country. We get inspired by the knowledge of craftsmen, but they remain unnoticed even in this era of the world. As a small step towards the Enlightenment of Craftsmanship, we believe we transmit knowledge and traditional forms of crafts. Join us and celebrate the world of art and artisans.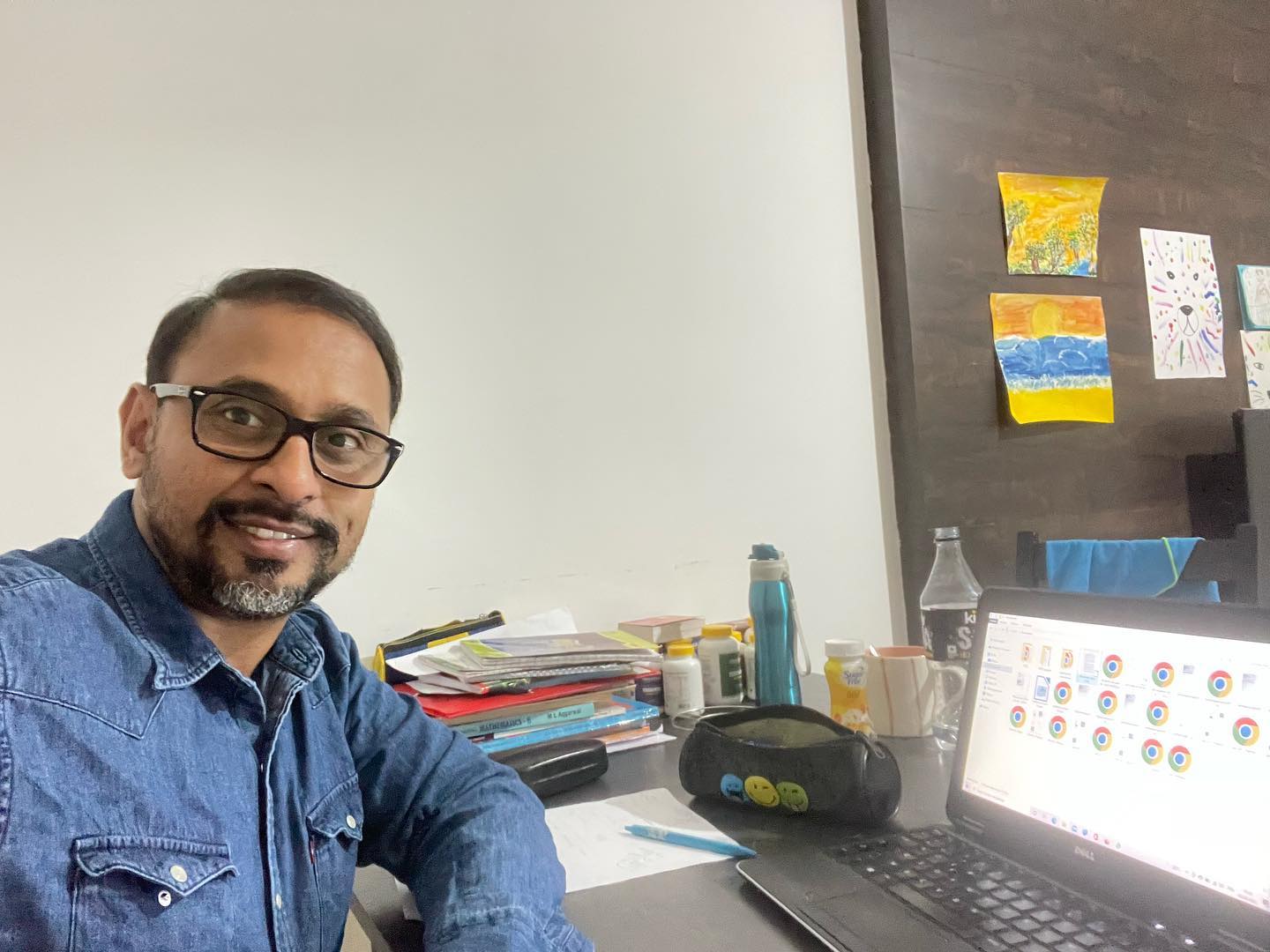 Artisan Console - Preserving Crafts and Heritage
We intend to make proud of our Indian Craftsmen by providing value to rural artisans. We ensure to enrich sustainable livelihood by Fair-trade. We are in the process of Empowering the Artisanal world by Partnership with them. Exploring, absorbing ideas and inspiration There is a story behind every product. Each product is handmade with love. We are not selective with the product category, but we are selective in choosing product quality. We ensure the delivery of high-quality products to our customers. The best-handcrafted collections are our aim across the country. Our products are neither chemical nor duplicate. It is organic and eco-friendly. We are very much interested in delivering a richer experience of the manufacturing process to our customers.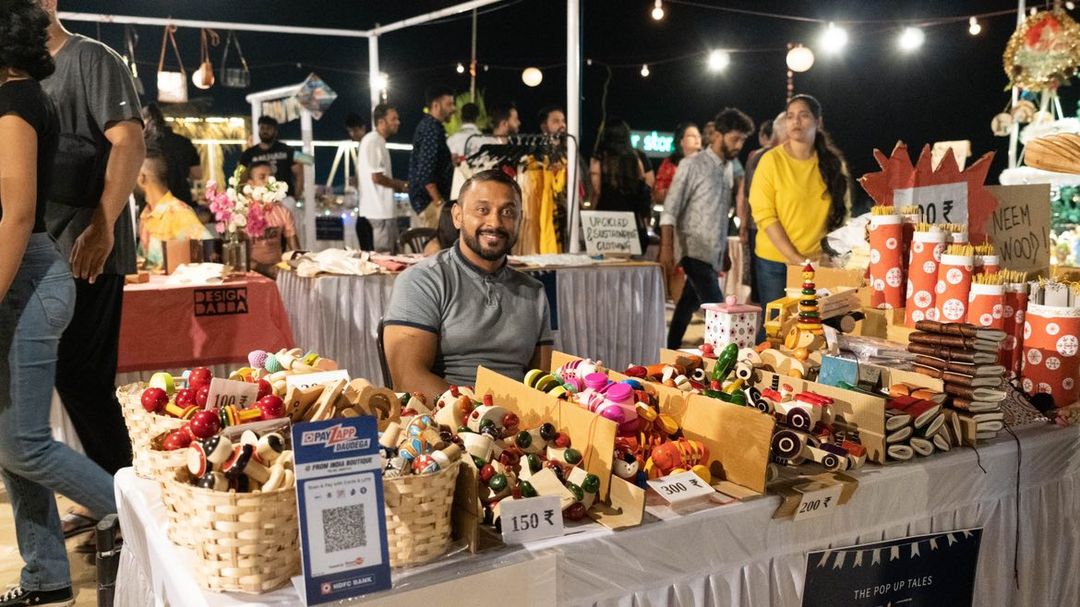 Satisfying conscience - Keep Crafts Alive
Creative people prefer creative things! We are friends with the same interest potentials who value aesthetics, authenticity and work ethic. Our products are eco-friendly and organic, well suited for unique gifting ideas. We are concerned with ecological changes in our world. We ensure to provide eco-friendly products to our customers. The habit of the collection makes your environment alive with positive vibes. Our product category will get extended as we reach more artisans. We are open to collaboration with our customers on our journey towards our heritage and traditional arts. We will update our activities on social networks. You are welcome to join us anytime.
Founder Speech
My journey has been an unusual one; having been born in India, saved from illness and malnutrition by Mother Teresa's Missionary of Charity and adopted by a French family. I have always been passionate about travel and discovery and have visited many countries around the world. This exposure to different cultures and ways of life has given me a unique perspective on the world and has helped me understand the value of crafts and artisanship. My experience of life and travels around the world have allowed me to discover different cultures and traditions and the value of hard work, perseverance and the importance of transmitting knowledge and techniques. It is my inspiration to pursue a career in craftsmanship.
I started my professional life in the craftsmanship industry and realized that my true calling was in sales. I was drawn to the creative process and the hard work that goes into each craft. My goal has always been to make craftsmanship more accessible and appreciated.
Moreover, that is why I founded From India Boutique. Our mission is to seek out artisans across India and make new sales opportunities, a window into the world and join them in their creative process. We also want to raise awareness about the gift of craftsmanship and protect it for future generations.
From India Boutique is my way of paying tribute to my Indian roots and to the countless artisans and craftsmen who, through hard work, have created beautiful pieces that represent the soul of India. Our goal is to provide our artisans with a platform to showcase their skills and reach a global audience.
We believe that the preservation of craftsmanship is essential for future generations, and that is why From India Boutique is an eco-friendly and environmentally conscious company. Our approach is not just about selling products, but it is about unveiling the work of the artisans, their techniques and their passion for the craft.
I am proud to say that From India Boutique is a business that is built on the foundation of love and respect for craftsmanship and the environment. We ensure to make craftsmanship known and appreciated so that our future generations can experience its beauty and wonder of it.
Join us to build a brighter future for the artisans of India and beyond.
Regis Vincendeau, Founder