Skip to content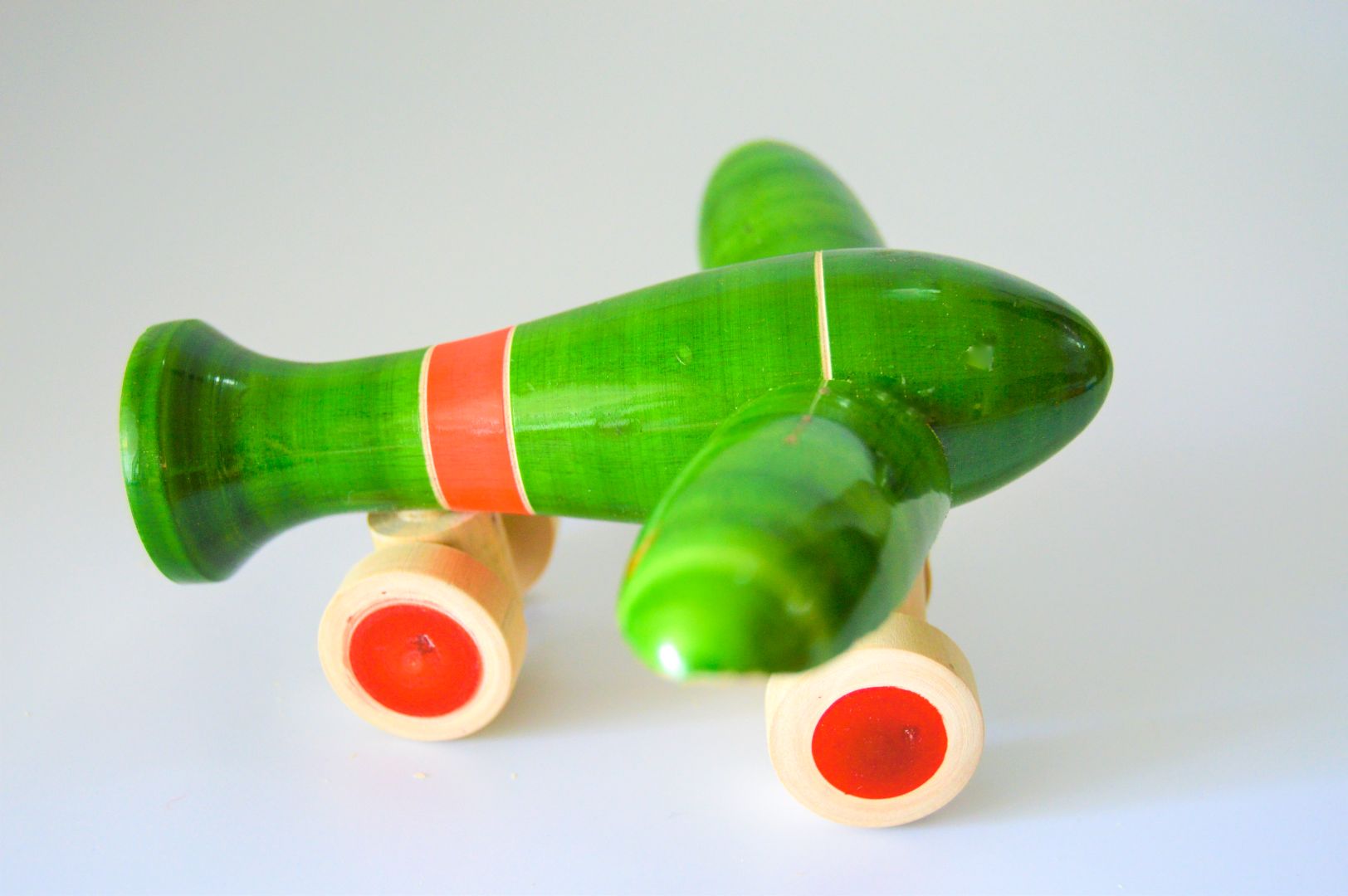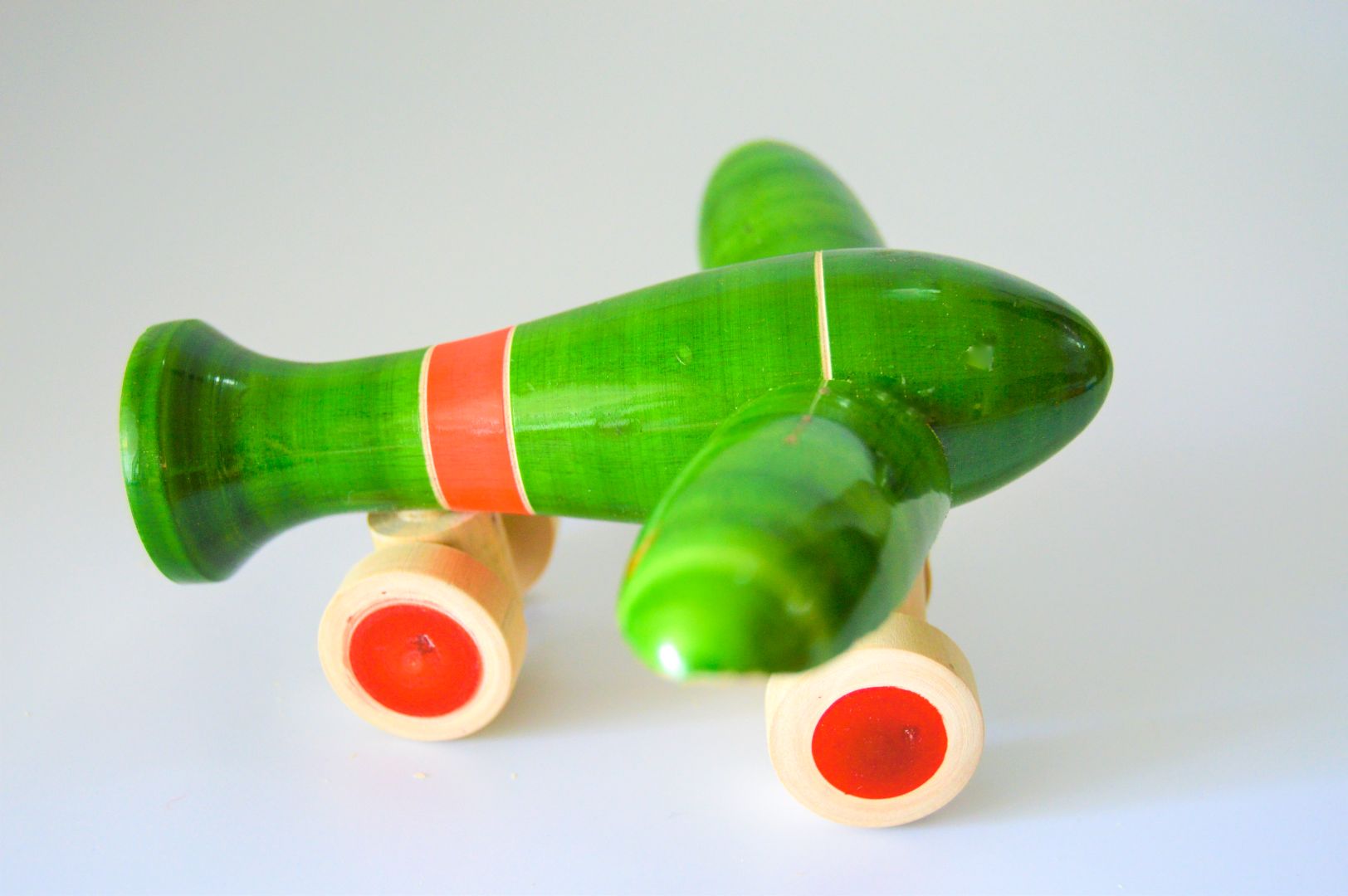 Aeroplane Toy - Vehicle Channapatna Wooden Toy
Sale price
Rs. 150
Regular price
Unit price
per
3
people are viewing the right now
2 sold in last 24 hours
Free Shipping & Returns: On all orders over Rs.1000
Estimated Delivery: Oct 02 - Oct 08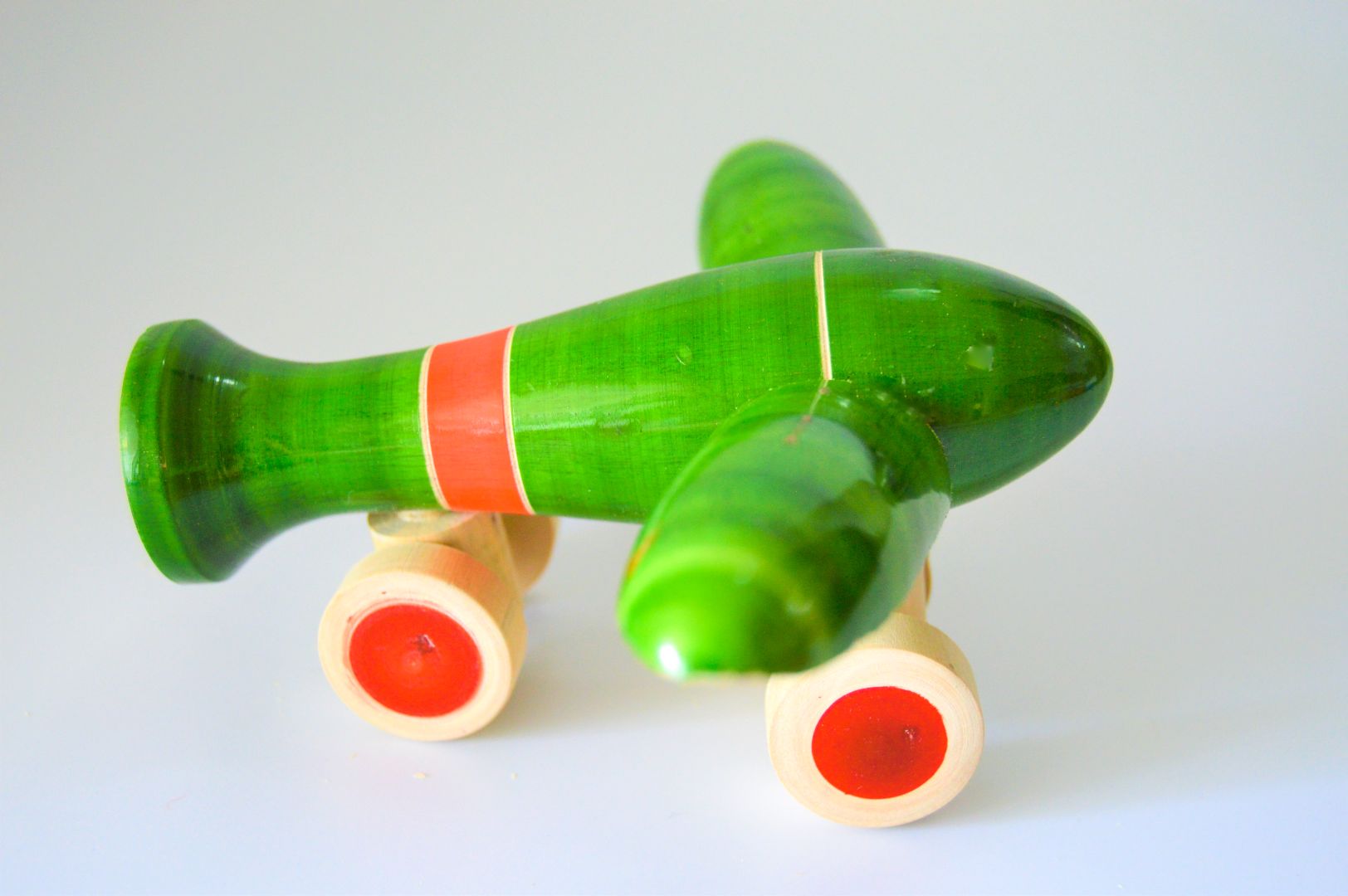 India Handcrafted channapatna Wooden Pull Along /Handcrafted Wooden Airplane Channapatna Toys for Kids / Channapatna Eco-friendly Wooden Helicopter Toy / Channapatna wooden toys for 1 to 2 year olds / Pull Along toys for 1 to 2 year olds / Push & Pull Along Wooden Aeroplane Toy (2 to 4 years)
Discover the Airplane Wooden Toy, a beautiful and eco-friendly addition to your child's toy collection. This toy is handcrafted by skilled artisans using locally sourced materials, giving it a unique and authentic feel. The natural, non-toxic colors used to paint each piece ensure that your child can safely play with this toy for hours on end. With this timeless toy, your little ones can let their imaginations soar as they embark on exciting journeys and create unforgettable memories. Give your child the gift of adventure with the Airplane Wooden Toy.
Product Specification :
| | |
| --- | --- |
| Material | Ivory Wood |
| Dimension | 14 X 16(Wings) X 7 Cms |
| Weight | 95 Grams |
| Colors available | Red,Green,Orange,Yellow |
| Place | Channapatna |
FIB Wooden Toys:
From India Boutique presents handmade wooden pull along toys that are 100% safe for your child's playtime. The toys are free from toxic paints, plastics and batteries, ensuring a healthy and safe play experience.

Our veteran artisans from Channapatna have been crafting these handmade toys for generations. Purchasing our handmade wooden toys supports the livelihoods of these artisans' families too.

We believe in sustainable manufacturing and use only natural materials like wood in our toys. Our toys are eco-friendly and child-safe, using only vegetable dyes, water-based paints, and beeswax for polish. Every From India Boutique toy is designed by our local artisan in Channapatna.

Suitable as a gift for children between the ages of 2-7 years old and perfect for birthday party goodie bags.

Our classic vintage toy is educational and helps teach and develop gross motor skills. These battery-free toys cultivate imagination and curiosity while providing tactile experience with natural materials such as wood.

We guarantee the quality of our toys and manually check every one before sending out. Our handcrafted toys are made in India and are 100% wood with non-toxic and environmentally friendly colors.