Skip to content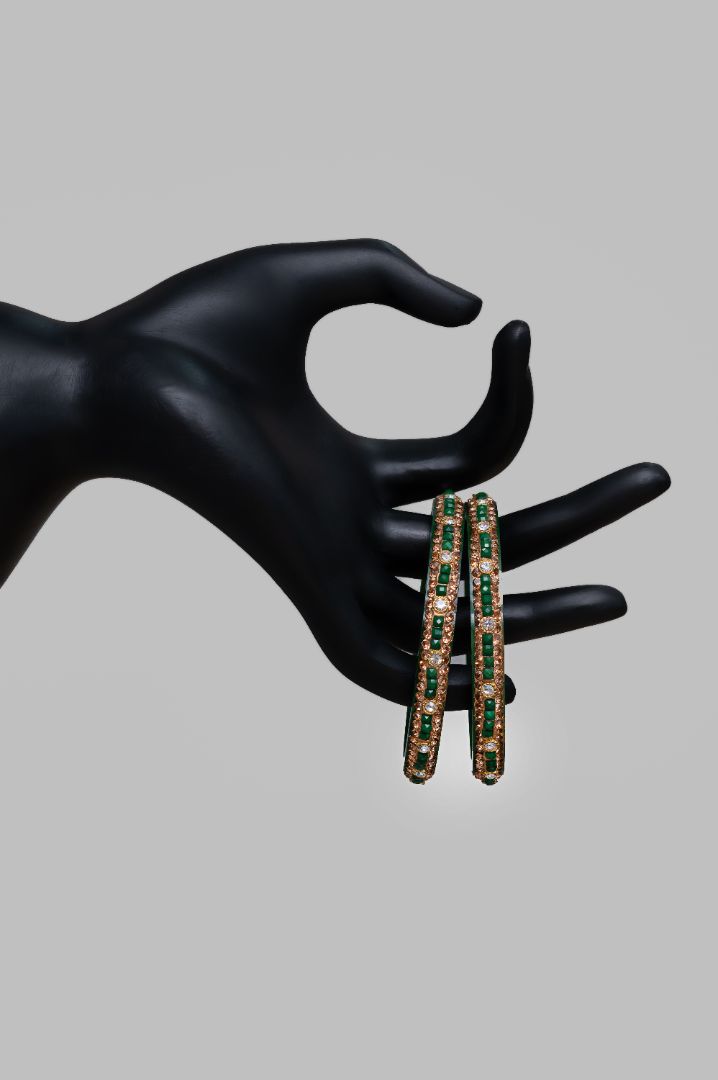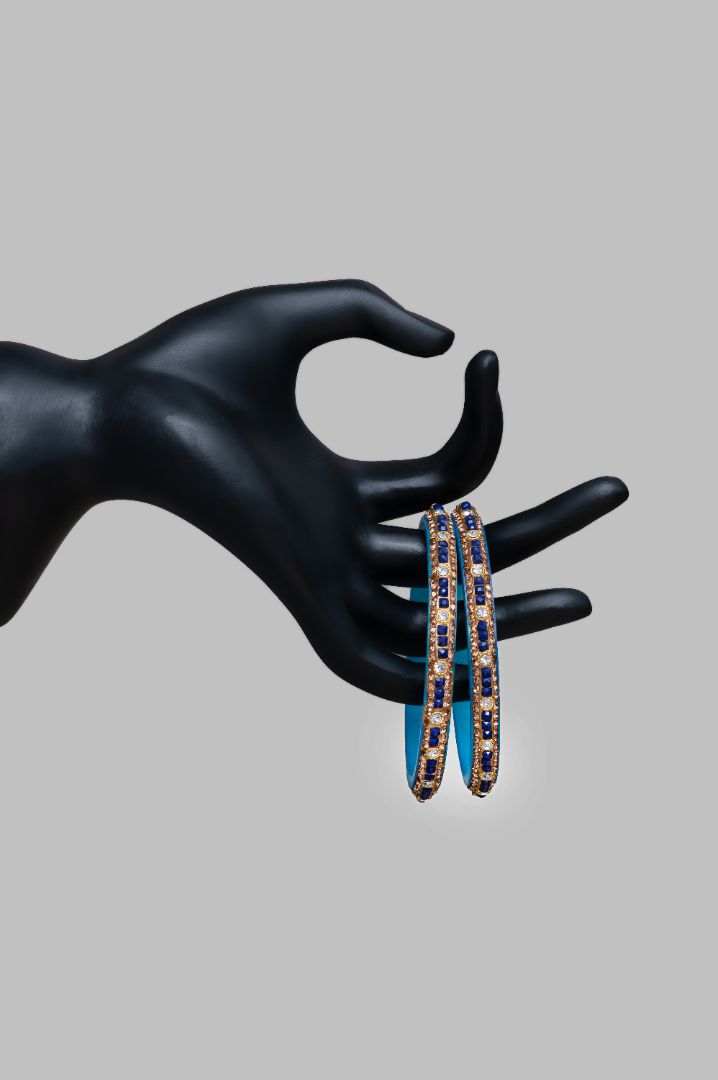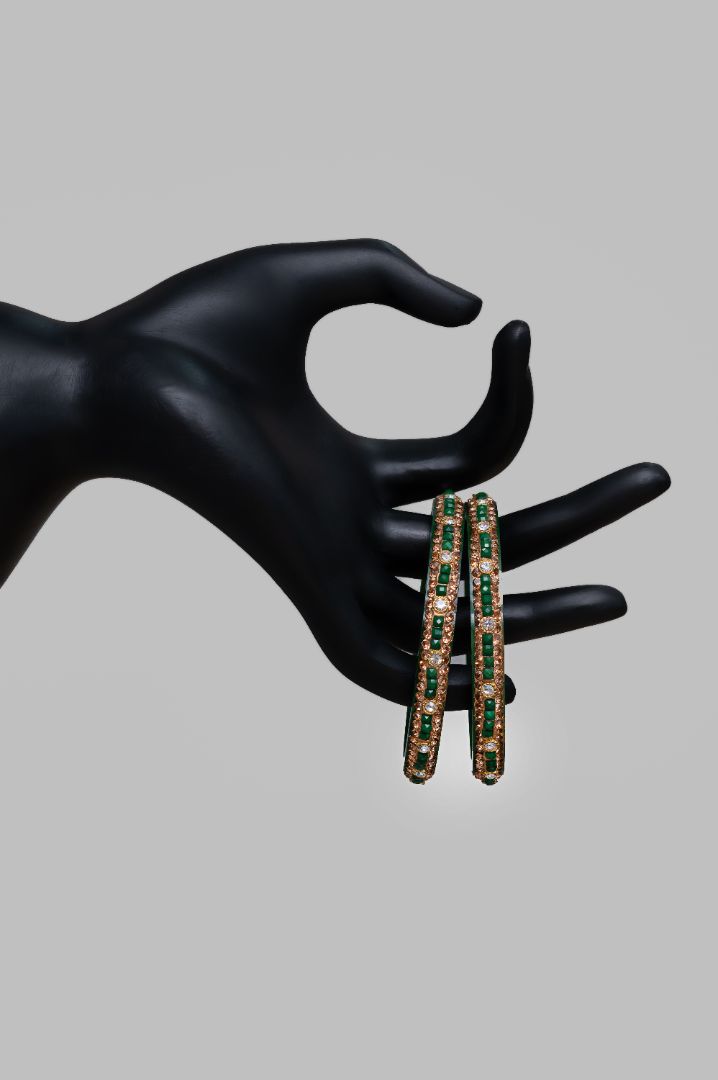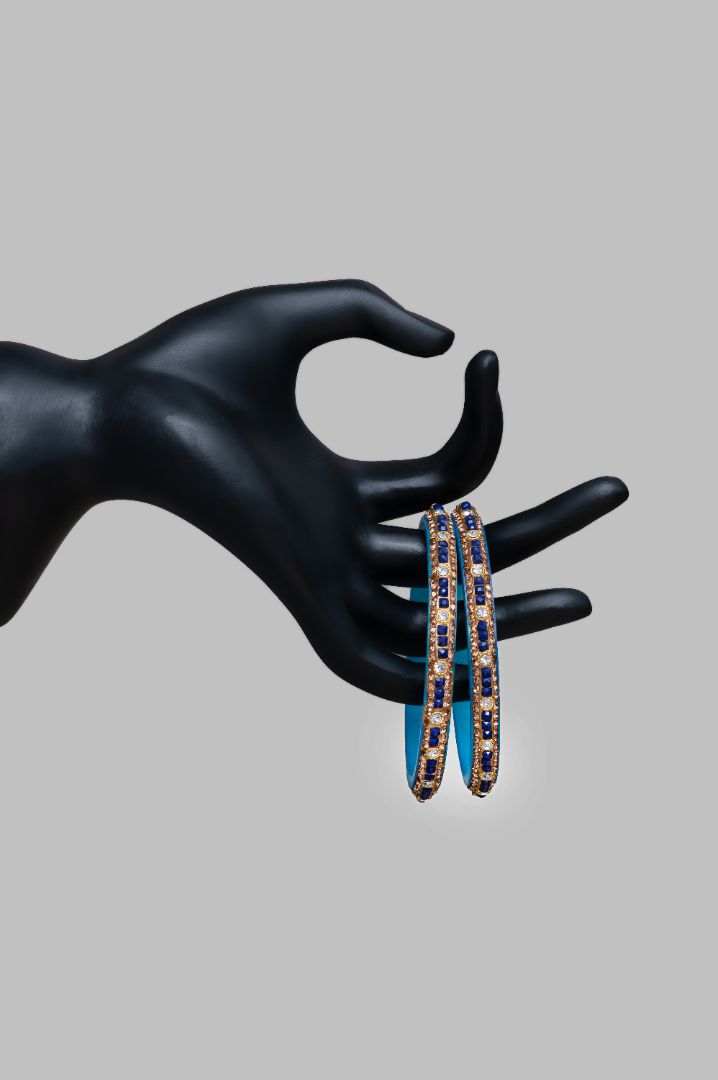 Handmade Lac Churi Bangles (Pair)
Sale price
Rs. 280
Regular price
Unit price
per
3
people are viewing the right now
2 sold in last 24 hours
Free Shipping & Returns: On all orders over Rs.1000
Estimated Delivery: Oct 02 - Oct 08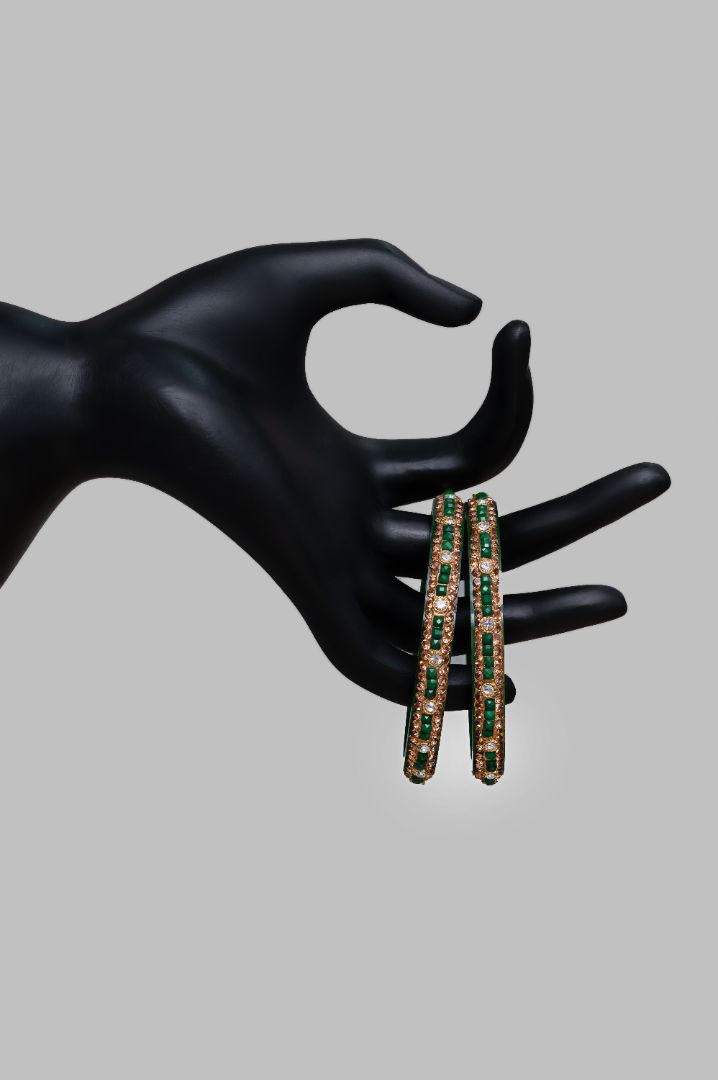 Lac Churi Bangles / Lac bangle set / Lac Bangle with stones / Ethnic handcrafted lac bangles / Churi Handmade Bangles for Women
Bollywood Bangles (Churis in Hindi) made from Gum Lakh, a natural material heated on embers and worked for desired design without any chemical usage.

Transgenerational how-make process ensures the unique and traditional quality of the bangles.

Multiple colors and designs available making each bangle unique.

Single diameter and weighs approximately 20g.

Totally handcrafted in Jodhpur, India.
Product Specification:
| | |
| --- | --- |
| Material | Gum Lakh |
| Diameter | Single |
| Weight | about 20g |
| Color | Pink, Orange, Green, Blue |
| Place | Jodhpur |
Description :
Introducing our exquisite Lac bangles, cherished as symbols of purity and auspiciousness in numerous cultures across the country. 

Handmade Gum Lakh Bangles made by skilled artisans in Jodhpur, India. The bangles are made from natural materials without the use of any chemicals. The gum lakh material is heated on embers and worked to give it the desired design. Each bangle is crafted individually by hand, ensuring a unique and traditional product.

The artisan who makes these bangles has decades of experience and expertise in the craft. The production process of these bangles is transgenerational, ensuring the preservation of traditional techniques and quality.

The bangles come in a variety of colors and designs, making each piece unique. The diameter of each bangle is single, and they weigh approximately 20g. These bangles are a perfect accessory to add a touch of traditional Indian style to any outfit. 

Supporting the artisans who make these bangles promotes traditional crafts and helps to sustain their livelihoods.

A must-have adornment for all auspicious occasions, these bangles are particularly popular during weddings. Wear them as a sign of a good omen and elevate the beauty of your festive attire.